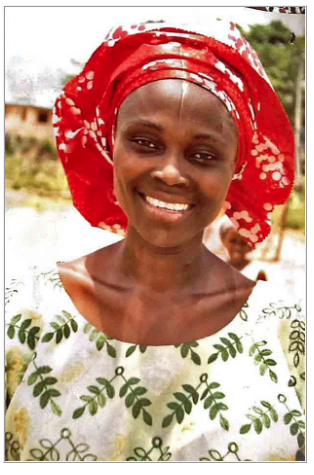 TAKE ACTION
There a few ways to help persecuted Christians around the world. We believe the most important ones are by Praying, Being a Voice and through Giving. You can truly change the life of a Christian facing persecution!
BE A VOICE
How can you make a difference for our brothers and sisters without being there? You can be a voice in the free world for the persevering church as it advances the Gospel in spite of hostility.
Learn more about the persevering church by visiting events, read stories and connect with us.
START A SMALL GROUP STUDY
Start a Heirloom Love Small Group and join a movement that is reviving American Christianity.
Dominic Sputo with his Book/Study Heirloom Love (Authentic Christianity in the Age of Persecution) has probably written the best book explaining Biblical Justice/Persecuted Church and how to best respond.
Let us know if you would like to get a book or start a small group.
Become a regional ICR Ambassador for the Persevering
You can become part of an emerging volunteer force of Ambassadors who inspire people around the USA to support and empower persecuted Christians. You can help Christians in America connect with those who are persevering in hostile places. connect with us.
Other ways to get involved
If you live in Washington State you could volunteer at the ICR office. connect with us.
Are you academically minded—Receive credit through a Mini-Term program. Learn more.
Because of my chains, most of the brothers in the Lord have been encouraged to speak the word of God more courageously and fearlessly. Philippians 1:14